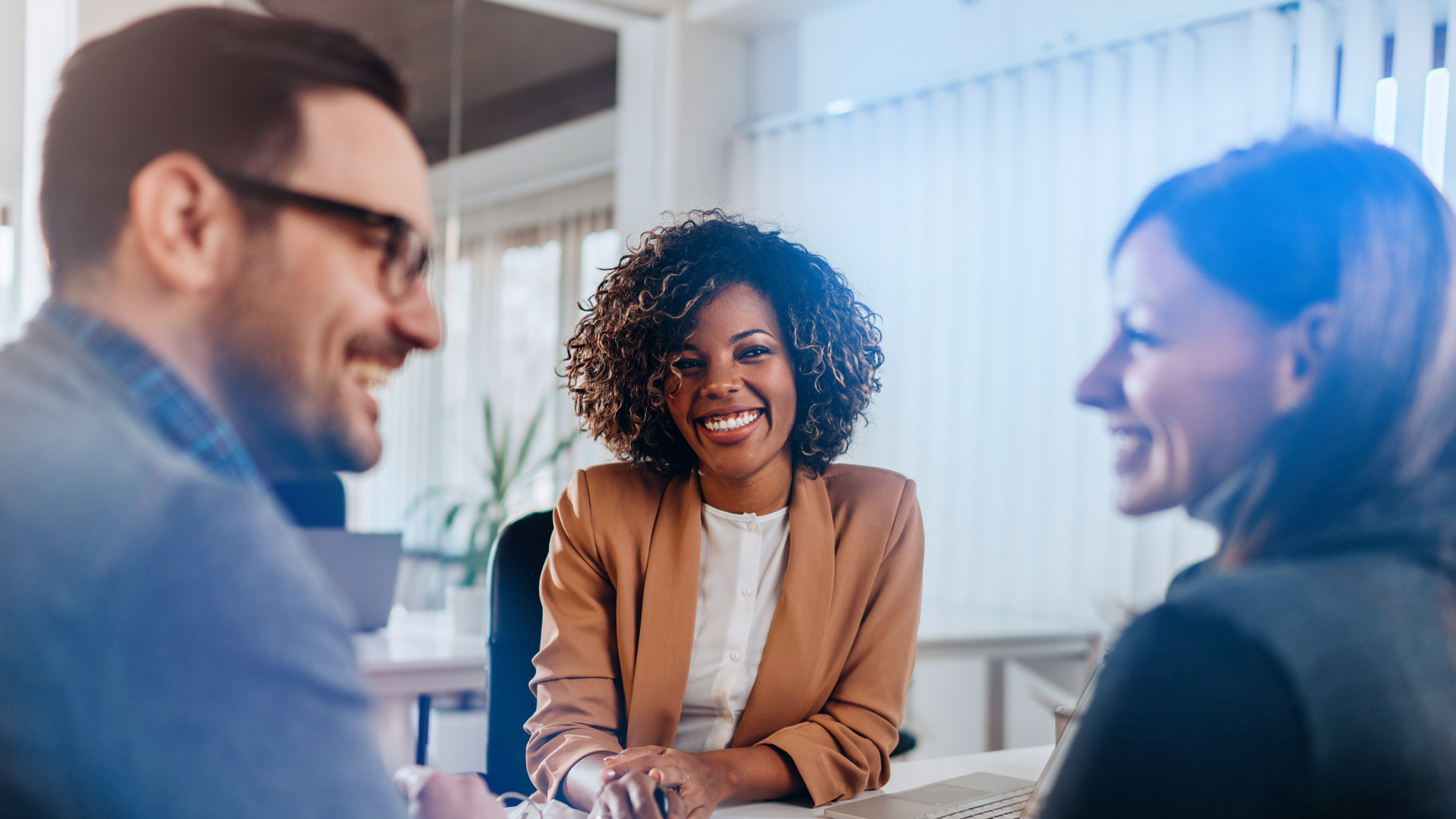 INSTITUTIONAL SOLUTIONS
We'll take the burden out of retirement.
Whatever your retirement plan needs, we're here to help. We're passionate about matching you with a solution that works best for your business.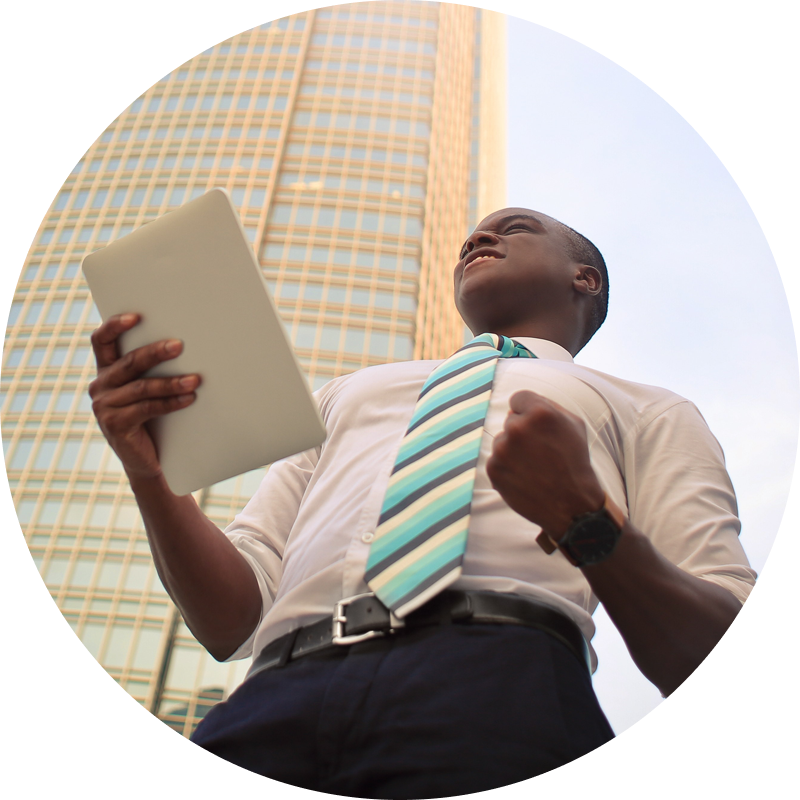 Solutions as unique as your company.
We know your company and your financials are unique. That's why we offer everything from plan termination to stable value funds and lifetime income. We're happy to customize our plans to whatever your company needs.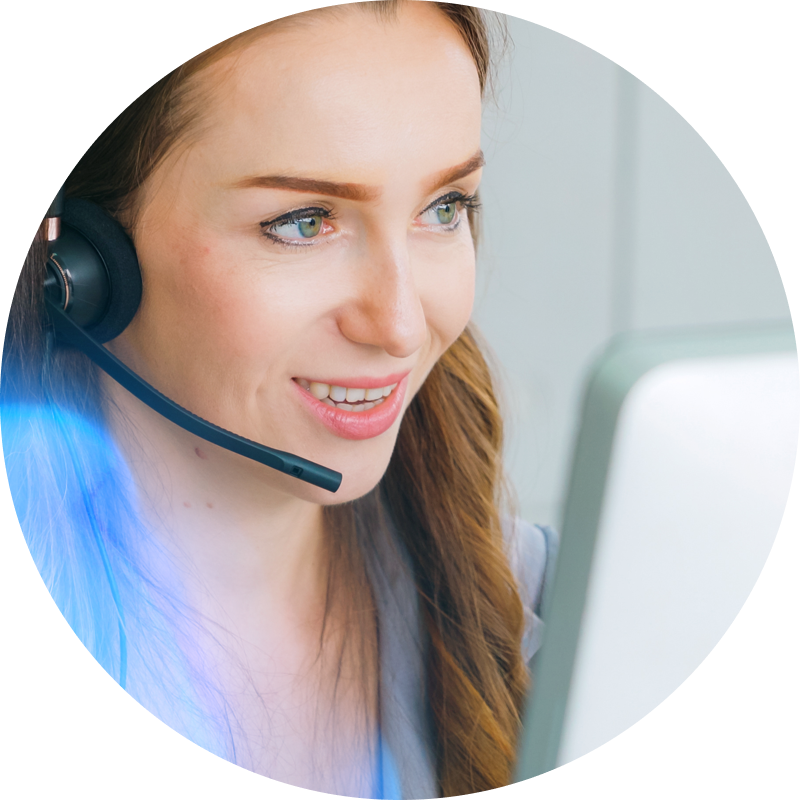 The power of service.
Our specialists have earned their reputation for excellent service. After listening to your needs, we help you understand what we offer.
Once you choose us, we also guide you through the on-boarding process. We'll answer all your employees' and retirees' questions and pay their benefits on time.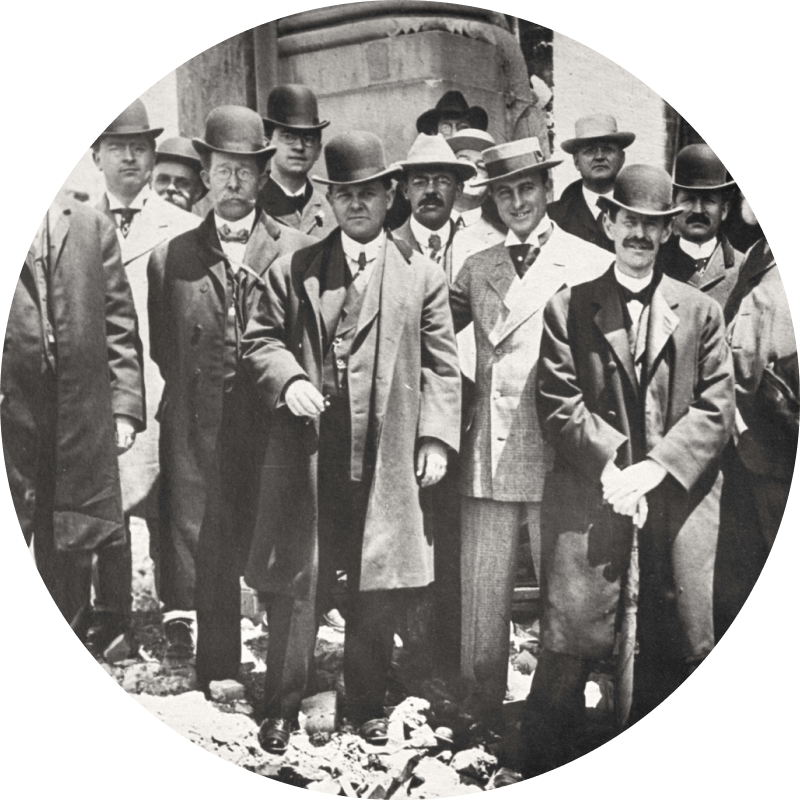 Built on more than 150 years of trust.
For over 150 years, we've helped ensure your financial security with our products and services. We combine solid financials with strong ratings from independent agencies.* Our mutual holding company structure works for the benefit of our policyholders and contract owners.
The Wave Strength Podcast
Our new podcast discusses innovative pension solutions for a secure retirement.
Listen on Spotify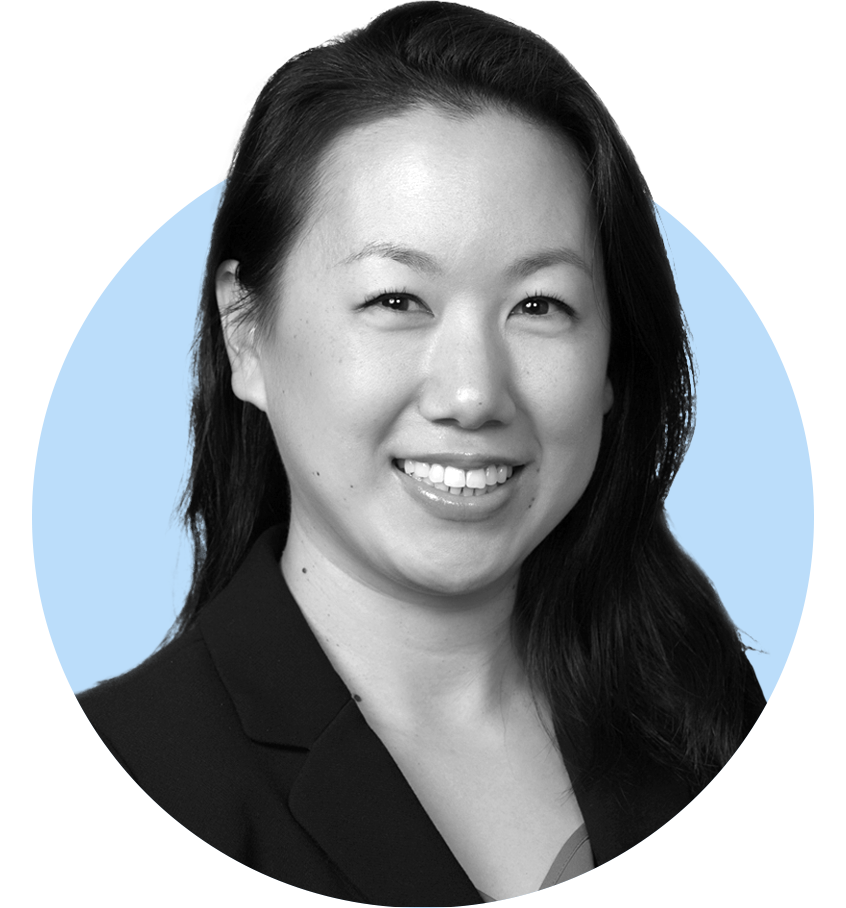 Good service never gets old.
You don't become a 150-year-old company overnight. Sure, that may sound obvious, but at Pacific Life we take deep pride in our strength of experience and commitment to customer service.
It's why so many Fortune 500 companies trust us to help manage their pensions and retirement plans. It's also why Pacific Life was named one of the World's Most Ethical Companies® by the Ethisphere Institute.
Speak with a team member
Expanding your knowledge.
Catch up on the latest industry trends on the Wave Strength™ blog. Learn about the products and solutions helping to shape the future of retirement.
More resources
Let us help you.
Speak with a team member
Request a Quote
Phone

(877) 536-4382, Option 1

Fax

(949) 219-8628

Address

Pacific Life Insurance Company
Institutional Solutions
700 Newport Center Drive
Newport Beach, CA 92660
Customer Service
Phone

(800) 800-9534 (Toll-Free)

Fax

(949) 219-8628
Pacific Life, its affiliates, its distributors, and respective representatives do not provide tax, accounting, or legal advice. Any taxpayer should seek advice based on the taxpayer's particular circumstances from an independent tax advisor or attorney.
Pacific Life is a product provider. It is not a fiduciary and therefore does not give advice or make recommendations regarding insurance or investment products. Pacific Life, its affiliates, its distributors, and respective representatives do not provide any employer-sponsored qualified plan administrative services or impartial advice about investments and do not act in a fiduciary capacity for any plan.
Pacific Life refers to Pacific Life Insurance Company (Newport Beach, CA) and its affiliates, including Pacific Life & Annuity Company. Insurance products are issued by Pacific Life Insurance Company in all states except New York, and in all states by Pacific Life & Annuity Company. Product availability and features may vary by state. Each insurance company is solely responsible for the financial obligations accruing under the products it issues.
Contract Form Series: 80-1188, 80-1188-GA, 80-1297, 80-1291, GR-8135 (state variations may apply)