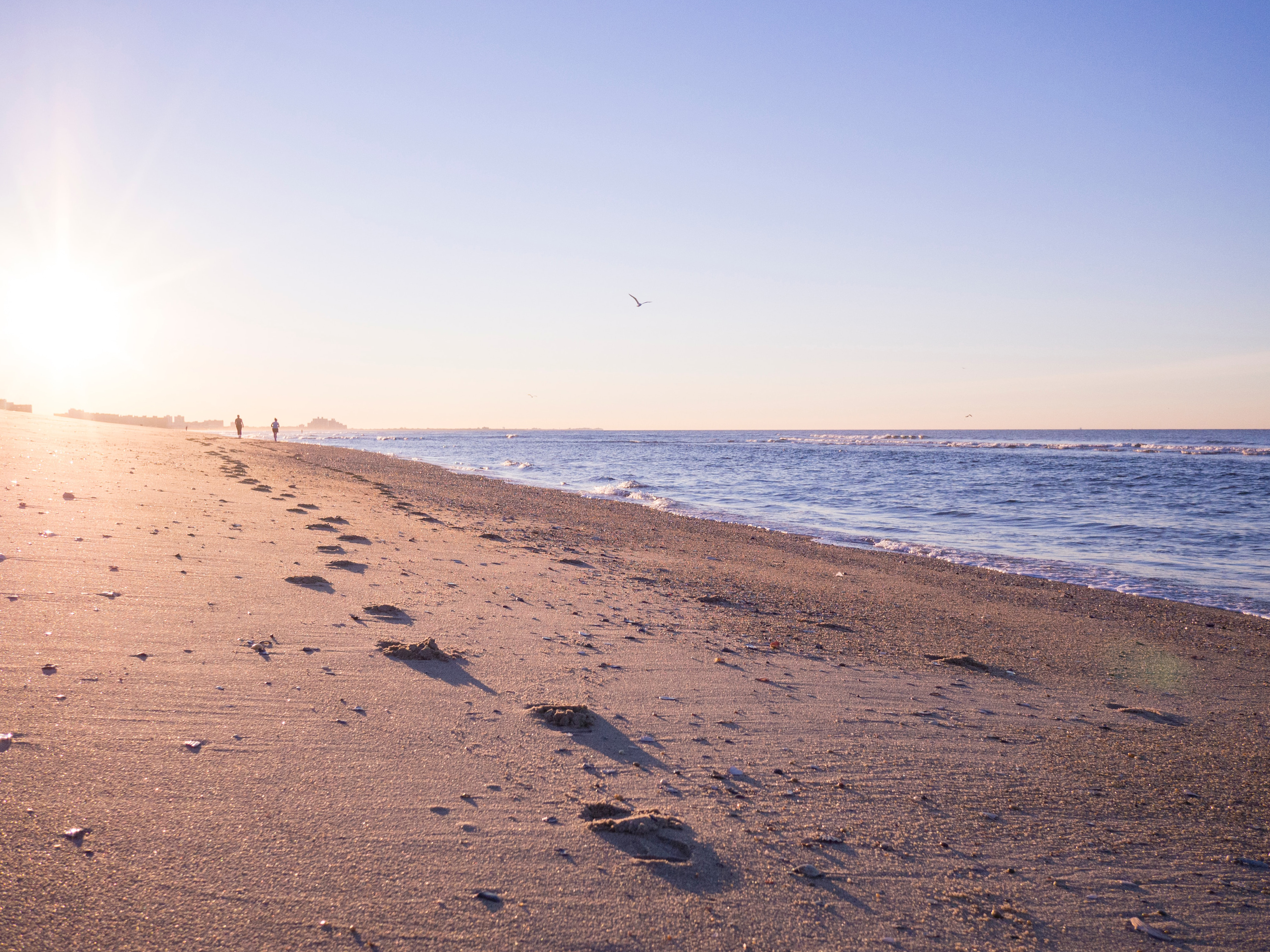 SECURED BUY-IN
Less risk. All reward.
Stabilize your pension plan while reducing your company's risk.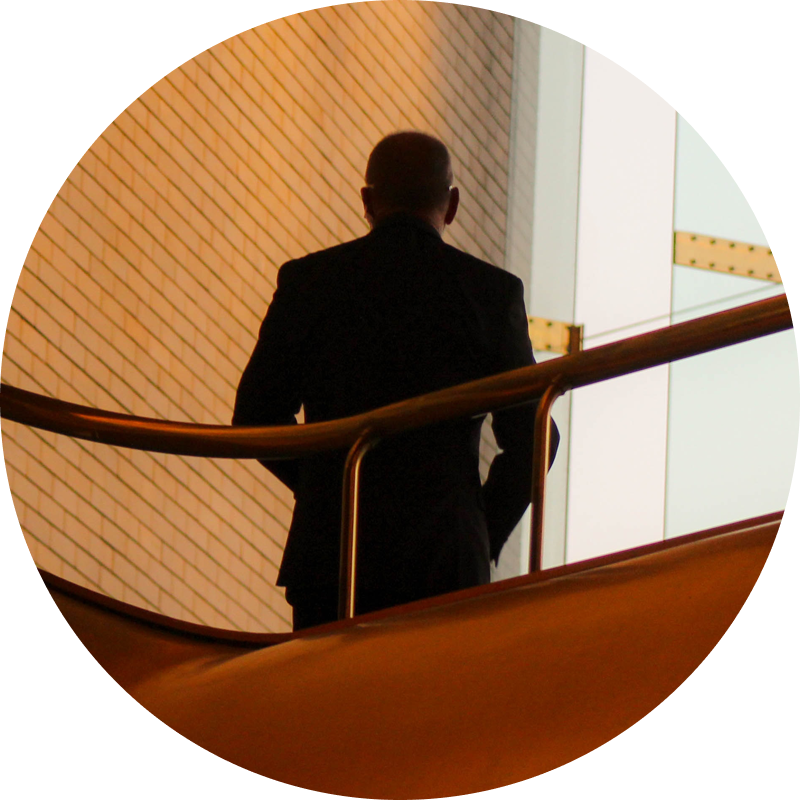 Buy-In before you Buy-Out.
At the start of a Transferred Buy-Out, you use your pension funds to settle some or all of your plan liabilities. That can be problematic if your plan doesn't have the money to pay retirees.
You'll also have to recognize those settlements. That might trigger uncomfortable conversations with your pension committee.
A Secured Buy-In lets you reduce risk while avoiding those issues. It guarantees* we'll pay the exact cash flow amount your plan owes to covered retirees.
Because the contract is a plan asset, it won't reduce your plan's funded status or affect your balance sheet. We'll also give you a regular monthly statement of the contract's value.
*Guarantees are backed by the financial strength and claims-paying ability of the issuing insurance company.
Read more
Secured Buy-In is a group annuity insurance contract.
It describes how we will guarantee* monthly pension plan payments in the exact amount the plan owes to covered retirees.
It's available for defined benefit and nonqualified supplemental executive retirement plans . These include pensions, SERPs and deferred savings plans.
After paying us a lump sum, your interest rate is locked in when the contract starts. We'll calculate your premiums based on the cash flows and discount curves you give us.
*Guarantees are backed by the financial strength and claims-paying ability of the issuing insurance company.
Read more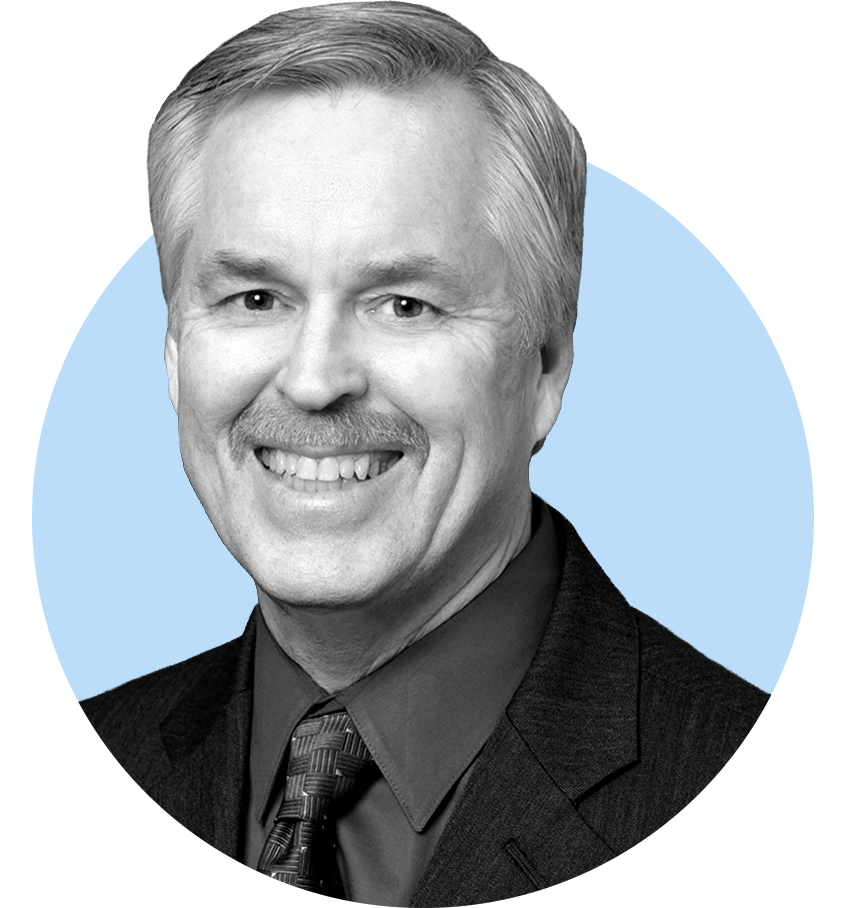 Putting your plan into place.
Is it time to securely de-risk your defined benefit pension plan? Our team is ready to bring our knowledge and expertise to help find the right solution for you and your retirees. Since 1868, Pacific Life has provided a wide range of solutions to individuals, businesses and pension plans and counts more than half of the 100 largest U.S. companies as its clients.
Speak with a team member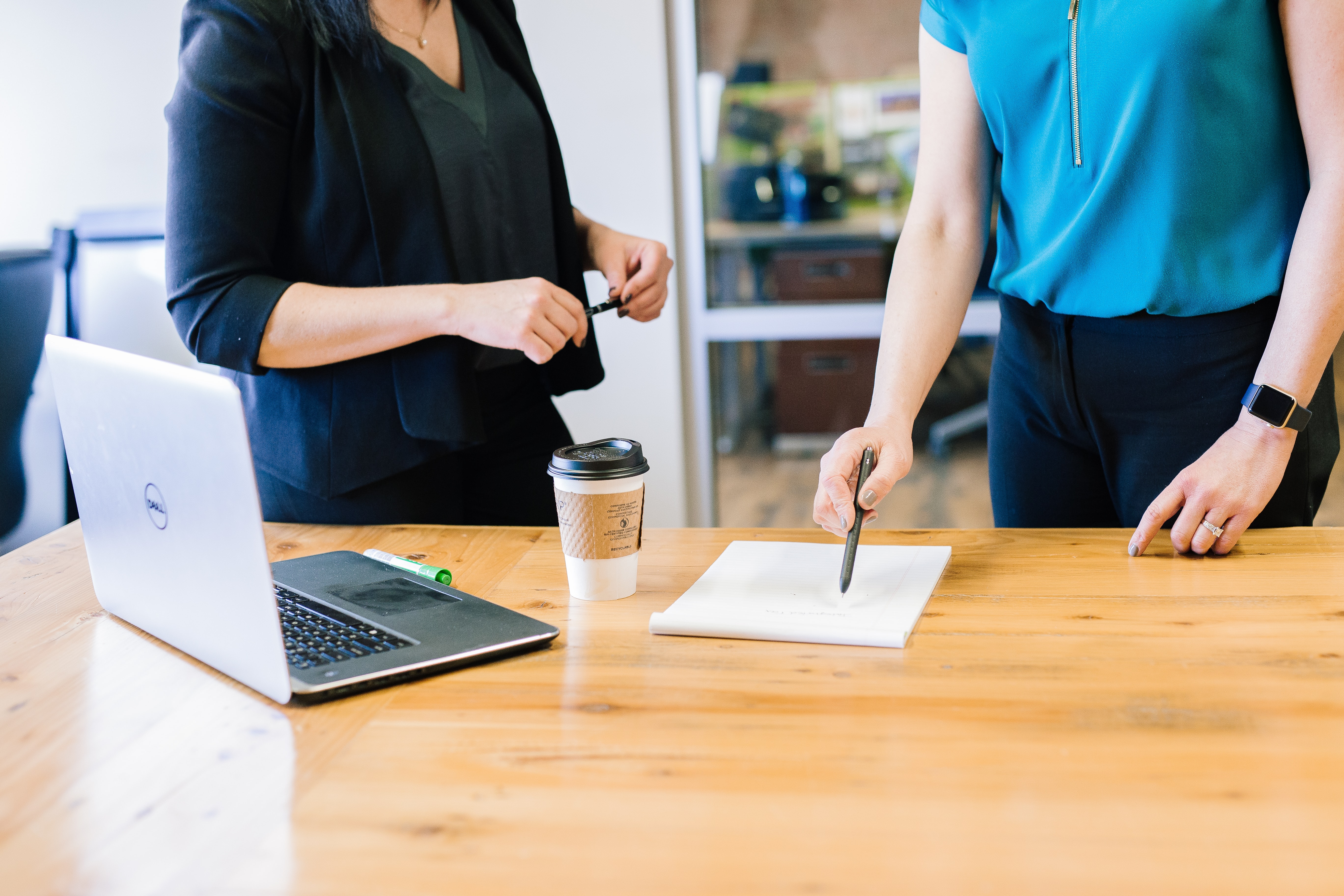 When a liability can become an asset.
Reduced risk.
We'll assume all related investment, mortality, and plan experience risk from your pension.
You choose who to cover.
Structure a Secured Buy-In for all your retirees, or just a specific group.
Easily convert to a Buy-Out.
Once you've stabilized the plan and are ready to terminate, you can switch to a Transferred Buy-Out at no extra cost.
Read more
Expanding your knowledge.
Catch up on the latest industry trends on the Wave Strength™ blog. Learn about the products and solutions helping to shape the future of retirement.
More resources
Their future starts today.
Speak with a team member
Request a Quote
Phone

(877) 536-4382, Option 1

Fax

(949) 219-8628

Address

Pacific Life Insurance Company
Institutional Solutions
700 Newport Center Drive
Newport Beach, CA 92660
Customer Service
Phone

(800) 800-9534 (Toll-Free)

Fax

(949) 219-8628