TRANSFERRED BUY-OUT
We'll take care of your retirees, so you can take care of your business.
With 80 years of group annuity experience, feel confident your pension risk transfer will be handled by a team of experts.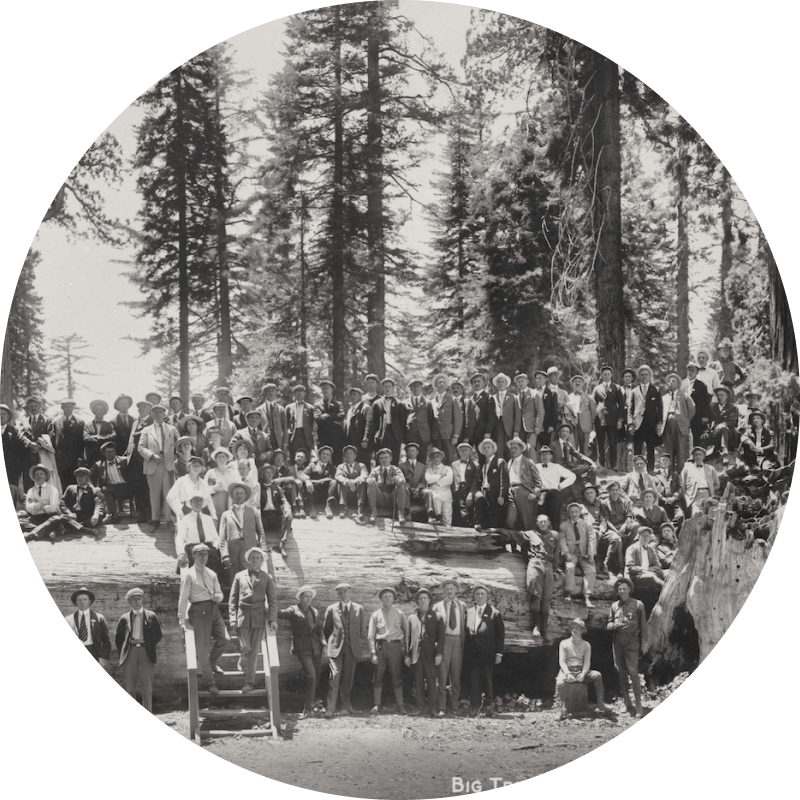 Customer service – more than 150 years in the making.
You might be in the market to transfer some of your pension liabilities. Or you might be ready to complete a full plan termination.
Either way, you'll need a partner with a long history of financial stability. You'll need a team that listens to your needs and wants to make sure you achieve the results you want for your institution.
Pacific Life's pensions team delivers all the above. We bring decades of personal experience and a commitment to excellent service. We're here to consult, support, and care for your employees during their retirement years.
Pacific Life Transferred Buy-Out is a guaranteed group annuity contract.
In other words, you'll sign an agreement to transfer your plan's pension risk and obligations to us. After paying us a lump sum, you can remove your pension liability from your balance sheet.
It's available for defined benefit and nonqualified deferred compensation retirement plans. These include pensions and SERPs.
After paying us a lump sum, your interest rate is locked in when the contract starts. We'll calculate your premiums based on the cash flows and discount curves you give us.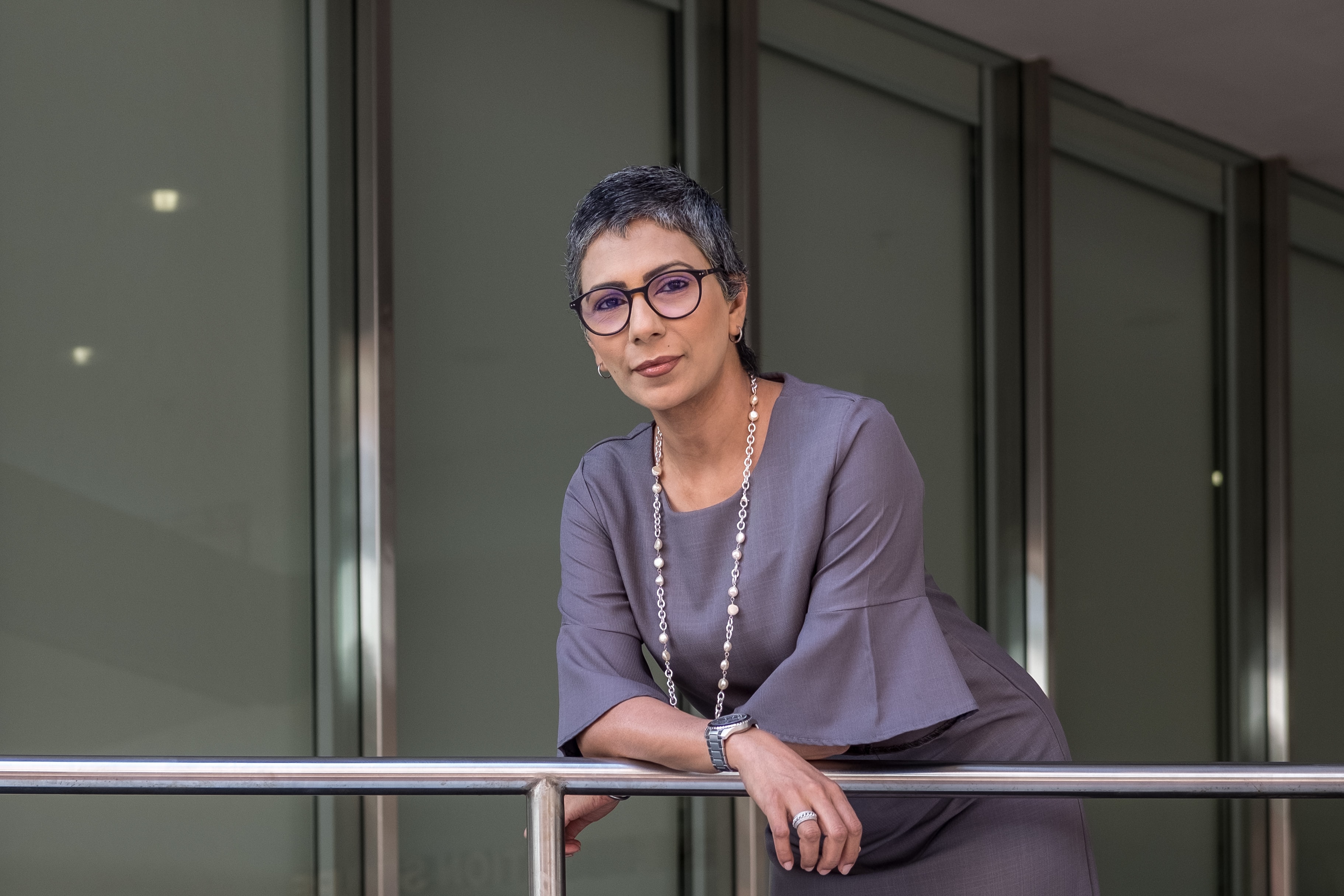 Redefining what a Defined Benefit Plan should be.
We care for your retirees.
We issue the annuity certificates, pay retirees, and give them excellent customer support.
You choose who to transfer.
You can use Transferred Buy-Out for a complete plan termination, including deferred retirees. You can also transfer a specific group.
Save on expenses.
You won't have to pay PBGC premiums or other admin costs for whoever you transfer.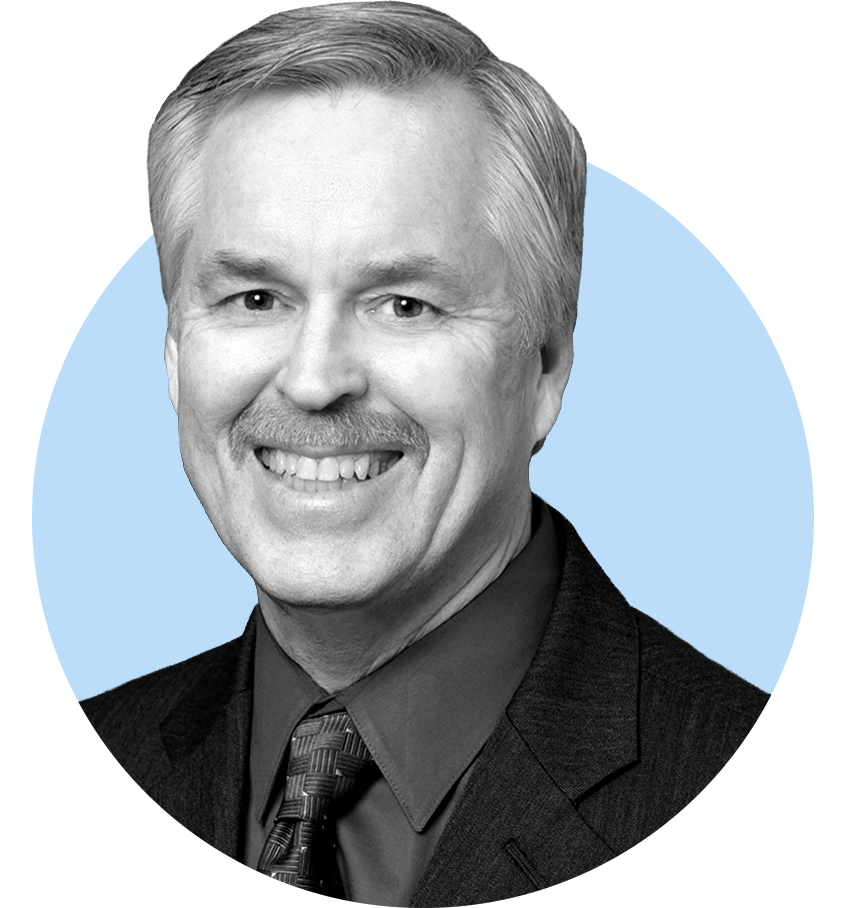 Experience you can count on.
Over 150 years of proven service and more than 80 years of group annuity experience – that's what you can expect when working with Pacific Life. Few companies in the industry have our longevity and fewer are committed to the level of customer care that has helped us become a symbol of financial strength and stability.
Speak with a team member
Expanding your knowledge.
Catch up on the latest industry trends on the Wave Strength™ blog. Learn about the products and solutions helping to shape the future of retirement.
More resources
Let us help you.
Speak with a team member
Request a Quote
Phone

(877) 536-4382, Option 1

Fax

(949) 219-8628

Address

Pacific Life Insurance Company
Institutional Solutions
700 Newport Center Drive
Newport Beach, CA 92660
Customer Service
Phone

(800) 800-9534 (Toll-Free)

Fax

(949) 219-8628