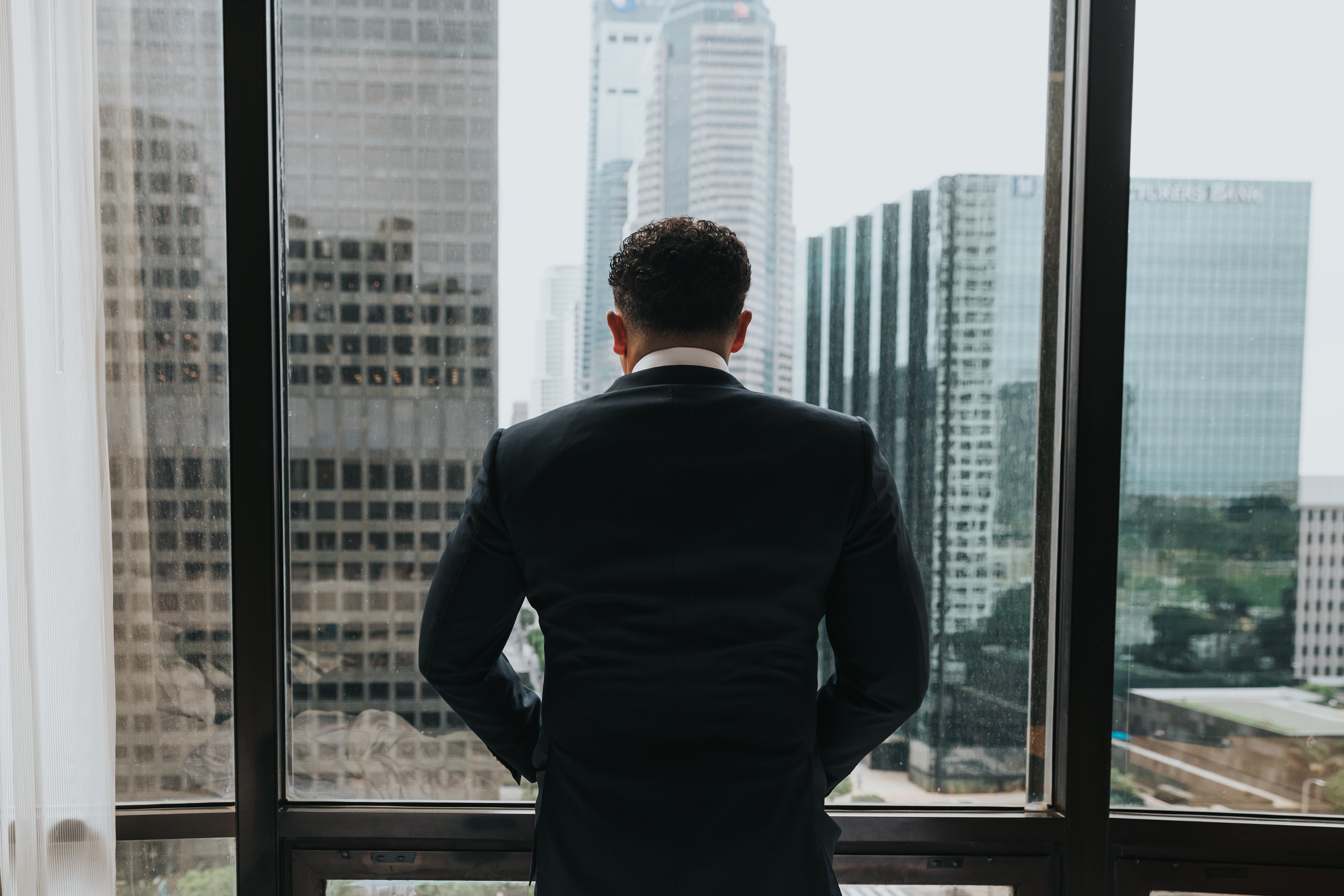 LIFETIME INCOME
Life can be unpredictable. Retirement doesn't have to be.
Give your employees the comfort of a "retirement paycheck" that's guaranteed for life.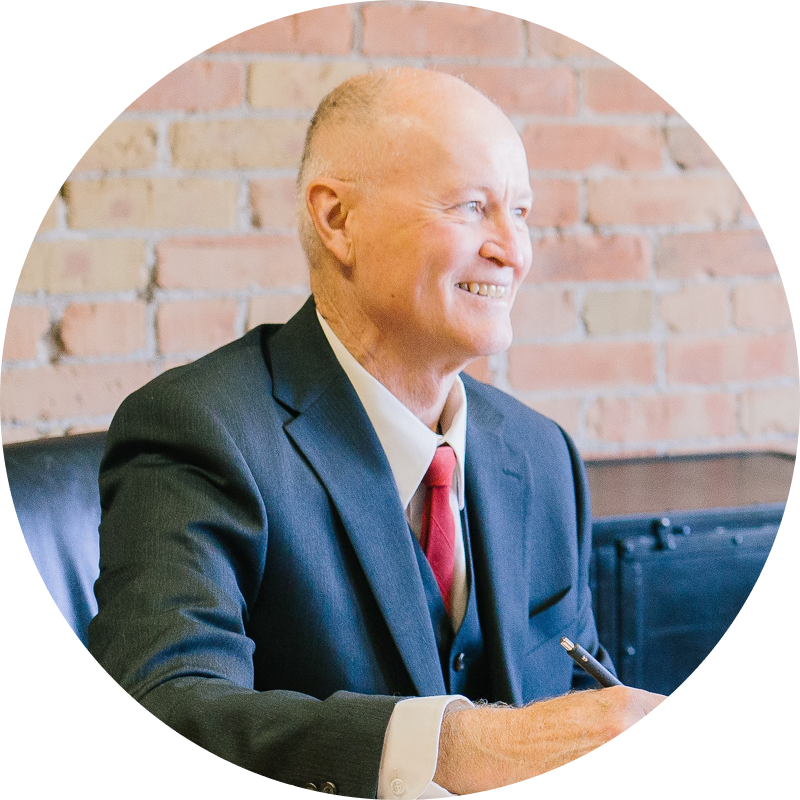 Don't let retirees outlive their savings. Help ensure they outsmart them.
Most retirees don't realize how long their retirement savings will last. For example, if a married couple is 65 years old, there's a 50-50 chance that one of them will live to 94.*
Lifetime Income helps solve this problem and gives them the confidence that they'll have the security of a guaranteed payment for the rest of their life. Instead of a lump sum, your 401(k) participants can receive fixed monthly payments for as long as they want.
*Society of Actuaries. "RP2014 Mortality Tables Report." October 2014 (Revised November 2014).
Lifetime Income is a group annuity contract.
In other words, it's an agreement that describes how Pacific Life will pay out a steady income stream to your retirees after you give us a lump sum.
It's available for any defined contribution plan: like a 401(k), Employee Stock Ownership Plan (ESOP), or a Profit Sharing Plan.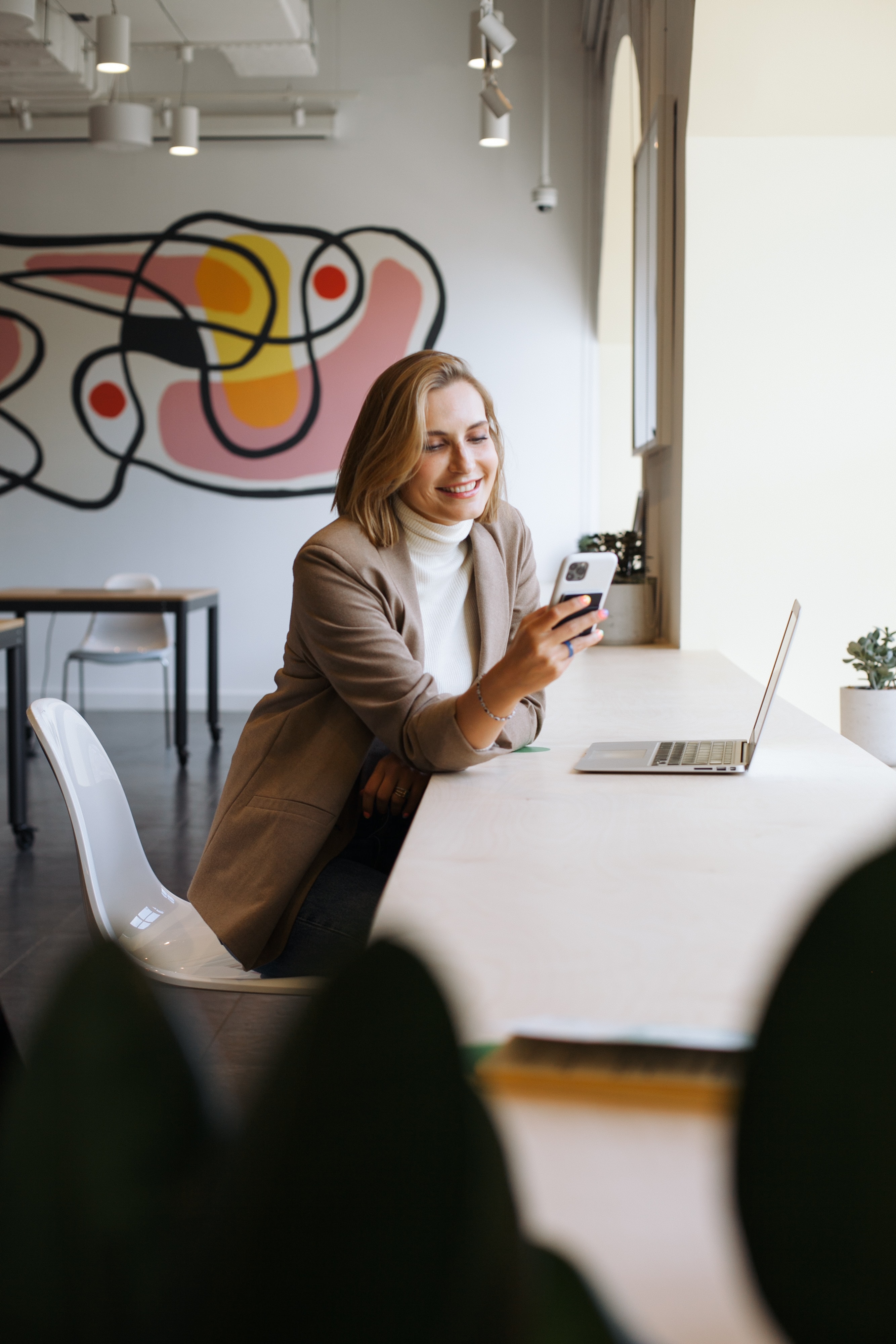 Solutions as unique as your employees.
Open-ended.
Your employees can choose whether to opt into Lifetime Income as they retire.
Flexible.
Retirees can contribute all of their 401(k), or just a portion of their assets.
Customizable.
Retirees can opt for individual, joint & survivor, cost-of-living adjustment contracts, and more..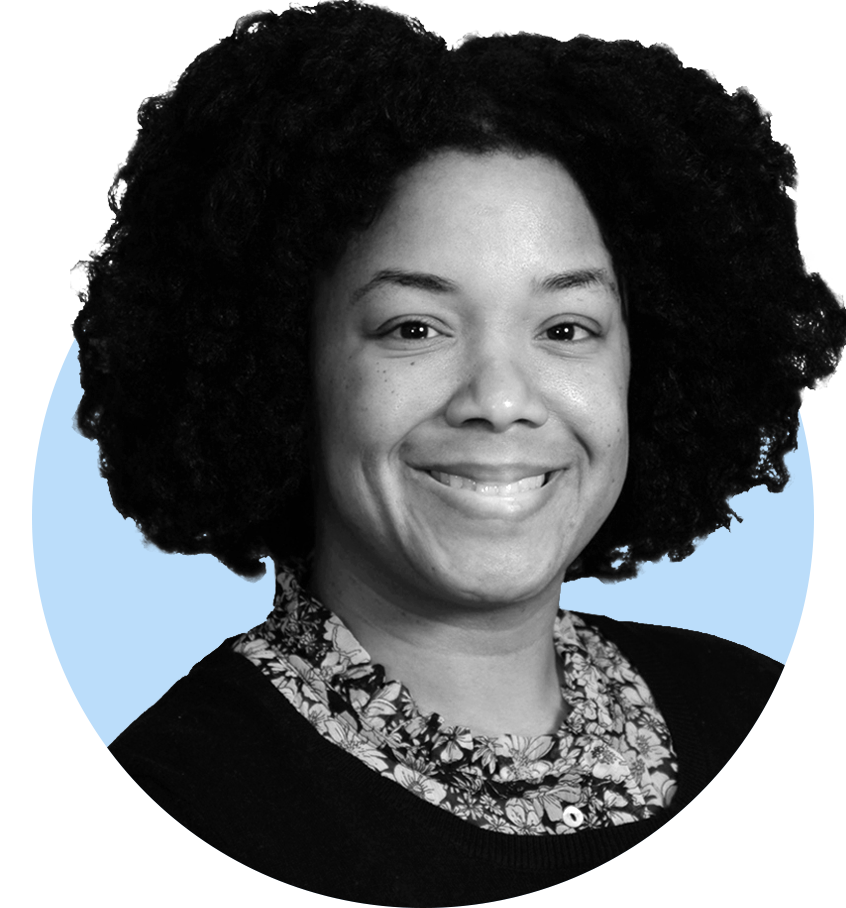 A lifetime of service.
If you're trying to secure a Lifetime Income, it makes sense to look toward a company that's been around for more than a few lifetimes. With a more than 150-year history, Pacific Life is proud to have helped millions of customers and thousands of companies since it began in 1868. See how we can help guarantee the financial future of your retirees.
Speak with a team member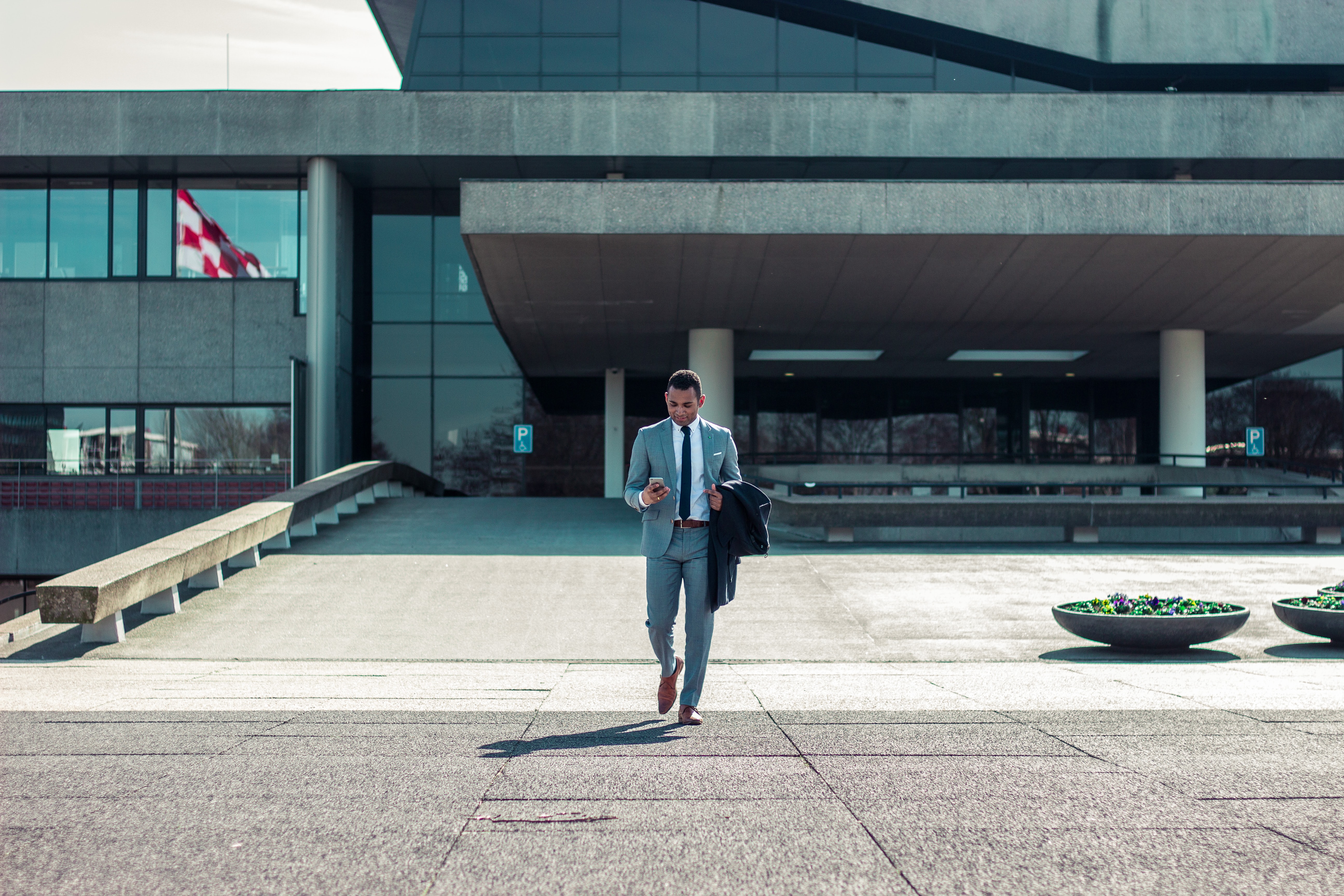 Solutions that just make sense.
Transfer your risk.
After you sign the master contract, we'll assume all risks and pay your retirees directly.
We keep it simple.
After you pay the minimum fee, we won't make you buy more payments until an employee opts in.
No extra fees.
We bear any and all administrative costs.
We're here to serve you.
Our thought leadership team is focused on creating innovative solutions for the lifetime income space.
Russ Proctor
AVP. Head of Pension Risk Transfer
Maya T. Pillai
Assistant Vice President, Head of Stable Value Wrap
Jen Wing
Director, Internal Sales Manager, Pension Solutions
Ahmet Kamil
Strategic Partnerships Director
Kristin Brooks
Senior Pensions Sales Associate
See our whole team
Expanding your knowledge.
Catch up on the latest industry trends on the Wave Strength™ blog. Learn about the products and solutions helping to shape the future of retirement.
More resources
Let us help you.
Speak with a team member
Request a Quote
Phone

(877) 536-4382, Option 1

Fax

(949) 219-8628

Address

Pacific Life Insurance Company
Institutional Solutions
700 Newport Center Drive
Newport Beach, CA 92660
Customer Service
Phone

(800) 800-9534 (Toll-Free)

Fax

(949) 219-8628