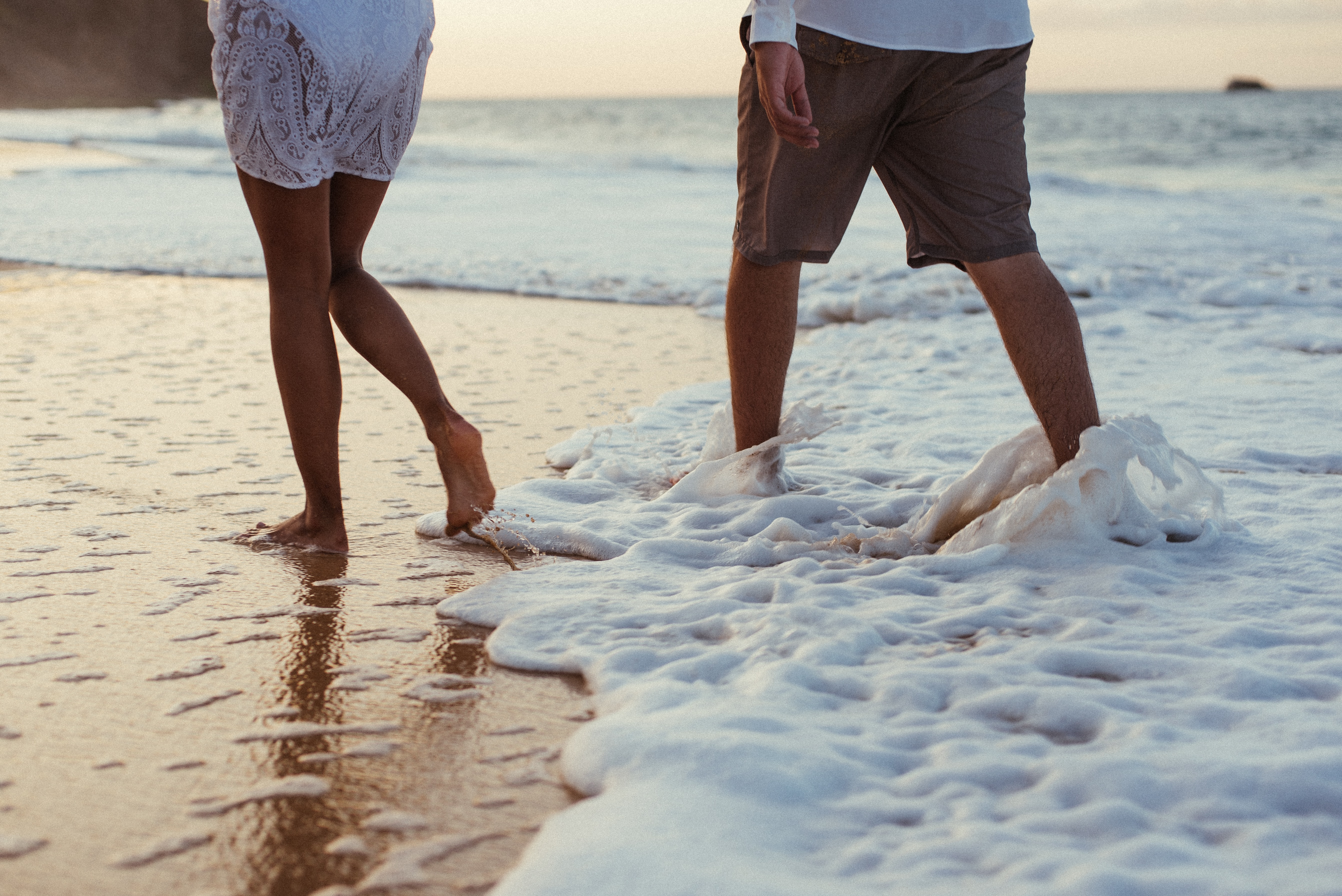 GROUP ANNUITY INSURED LDI
Stability, even during uncertainty.
Insure your assets to smooth out the bumps in your investment strategy.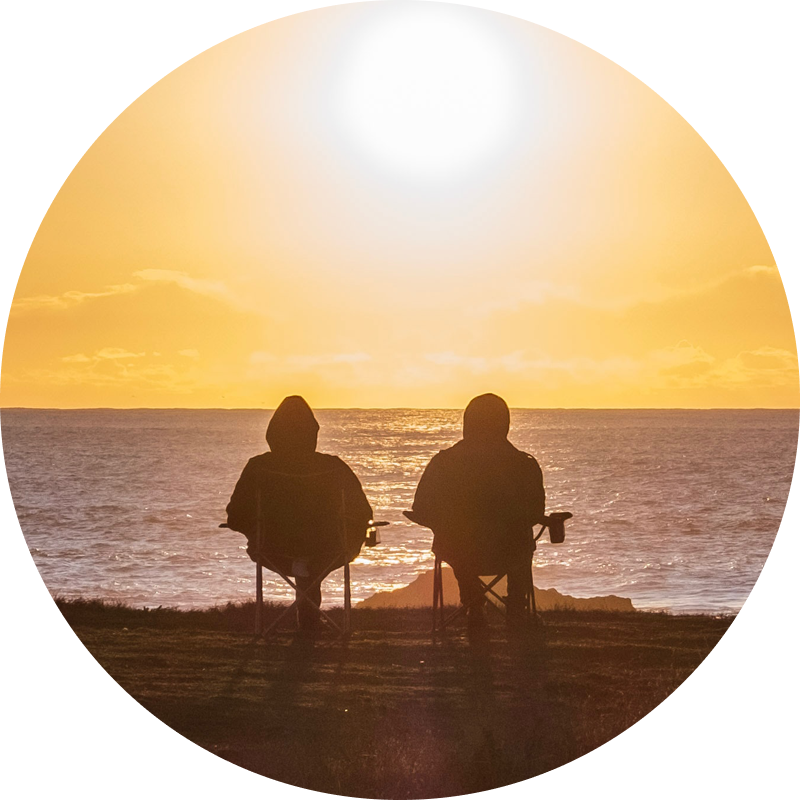 No more guess work.
Don't let volatile markets and changing interests rates wipe out years of planning and millions in assets from your pension funds.
You may reduce the risk of dropping below your target funding levels with a liability-driven investing (LDI) strategy. But matching assets to liabilities and assuring you can generate appropriate cash flow to cover retiree benefit payments is a lot of work, and it's not a perfect science.
Only Pacific Life offers insured LDI to help mitigate those risks. See how we can help you insure your plan assets and protect your retirees' benefits.
We'll help your pension assets find the right path.
Learn how Insured LDI helps keep your pension plan on course.
How Insured LDI works
To start, you'll give us:
A schedule of when you expect to pay out retiree benefits

A schedule of when you expect money to flow in or out of the plan

Your discount curve for predicting how your investments' value will change over time
You'll also pay us a quarterly fee for managing your pension funds.
In return, we give you a contract that you hold as an asset of your plan. It guarantees your plan's assets will match its liabilities, no matter what the market looks like or how its investments perform. We'll do this by providing guaranteed monthly income into the plan based on the schedule you've given us.
Unless you change the contract later, your interest rate is locked in when the contract starts. Each month, we'll update the contract's value as your investments' expected returns change. We'll calculate this using the discount curve you've given us, or one that's similar.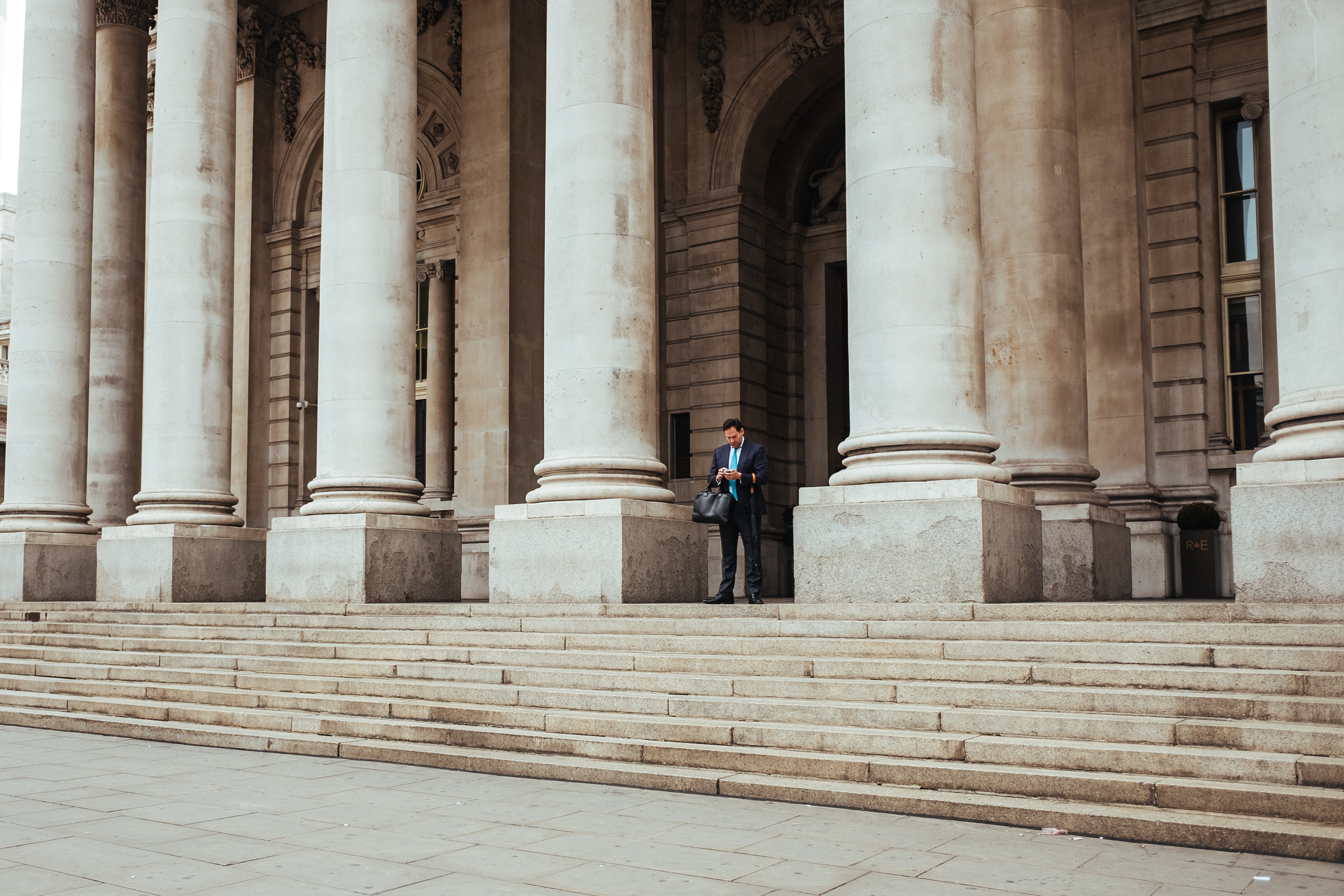 Save time.
Pacific Life will manage your LDI strategy so you can focus on your business instead of worrying about your pension.
Reduce risk.
Our unique LDI solution hedges your risk against credit spread, credit default and changing interest rates.
Take control.
Stabilize your balance sheet. Insured LDI guarantees your scheduled cash flow needs and plan benefits payments no matter how the market performs.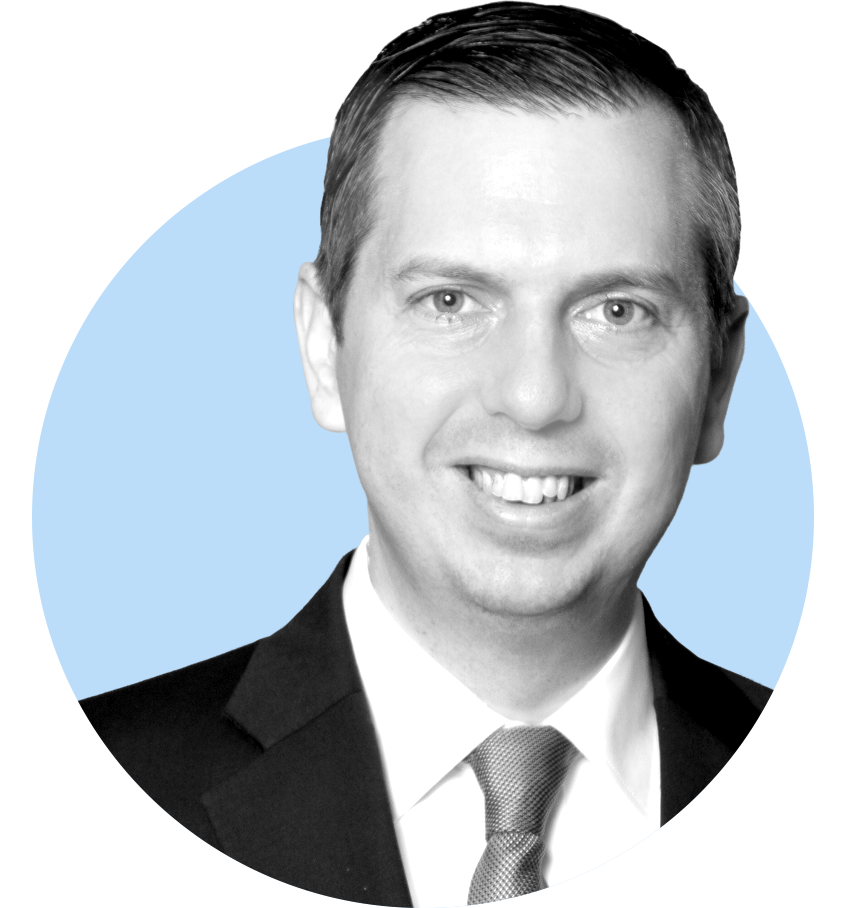 Our past. Your future.
When you believe it's time to consider an LDI strategy it's essential to choose a strong and stable company that can help you achieve your future business needs. For over 150 years, Pacific Life has provided individuals and businesses financial security with innovative solutions and unparalleled customer care.
Speak with a team member
The right path is a flexible path.
Insured LDI lets you dictate your benefit payment schedule for the pension plan. That means you'll never be short of funds when you need to pay retirees their monthly benefits. You can easily change your cash flow schedule or opt for a cash withdrawal. We won't charge extra fees for that kind of flexibility.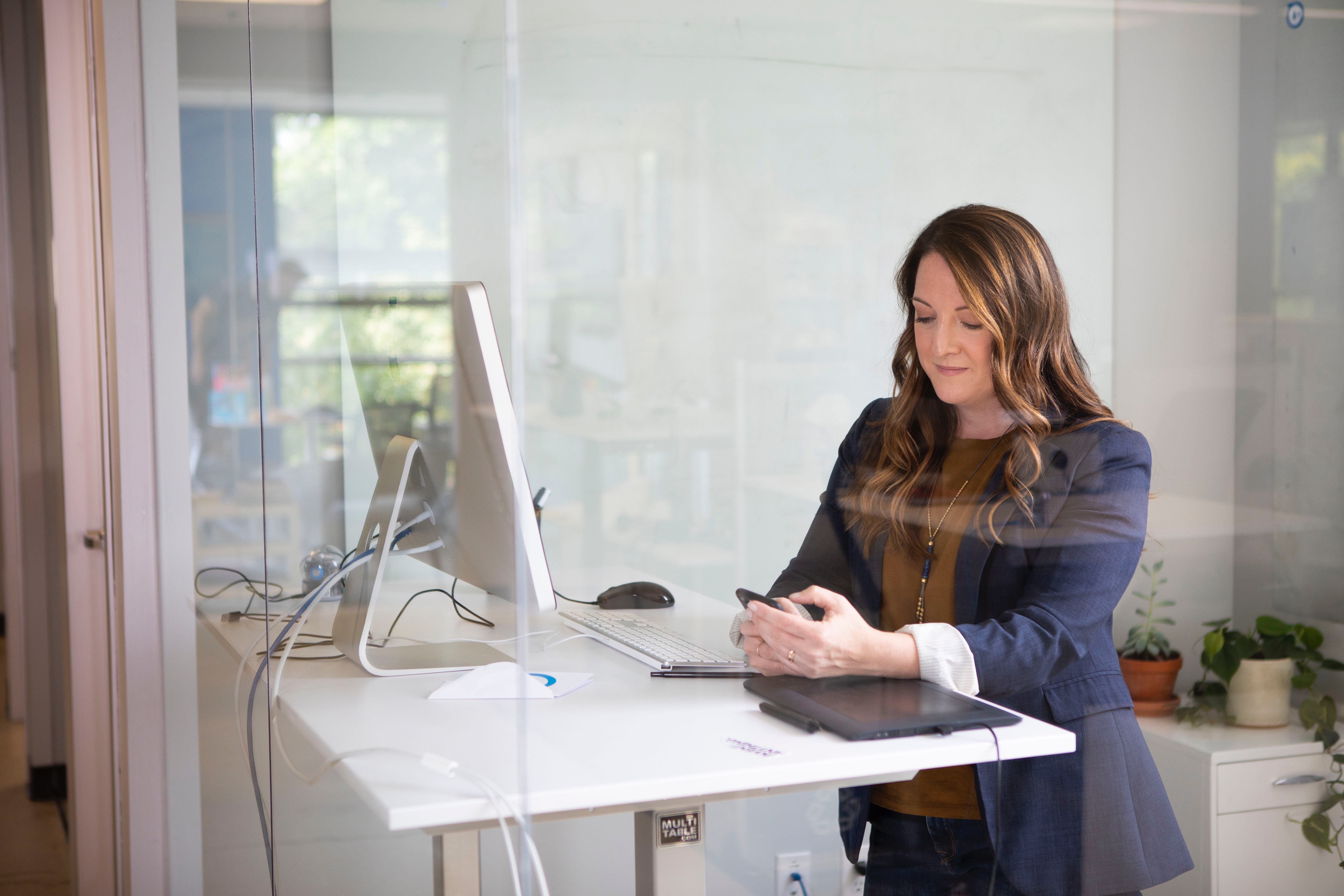 A solution for whatever your situation.
Fund plan shortfalls.
Make up the difference with predictable, budgeted contributions.
Reduce risk before you terminate.
Not quite ready for a Transferred Buy-Out? Insured LDI can help lower your risks.
Easier union negotiations.
Predictable plan costs can help in collective bargaining negotiations.
Expanding your knowledge.
Catch up on the latest industry trends on the Wave Strength™ blog. Learn about the products and solutions helping to shape the future of retirement.
More resources
Let us help you.
Speak with a team member
Request a Quote
Phone

(877) 536-4382, Option 1

Fax

(949) 219-8628

Address

Pacific Life Insurance Company
Institutional Solutions
700 Newport Center Drive
Newport Beach, CA 92660
Customer Service
Phone

(800) 800-9534 (Toll-Free)

Fax

(949) 219-8628